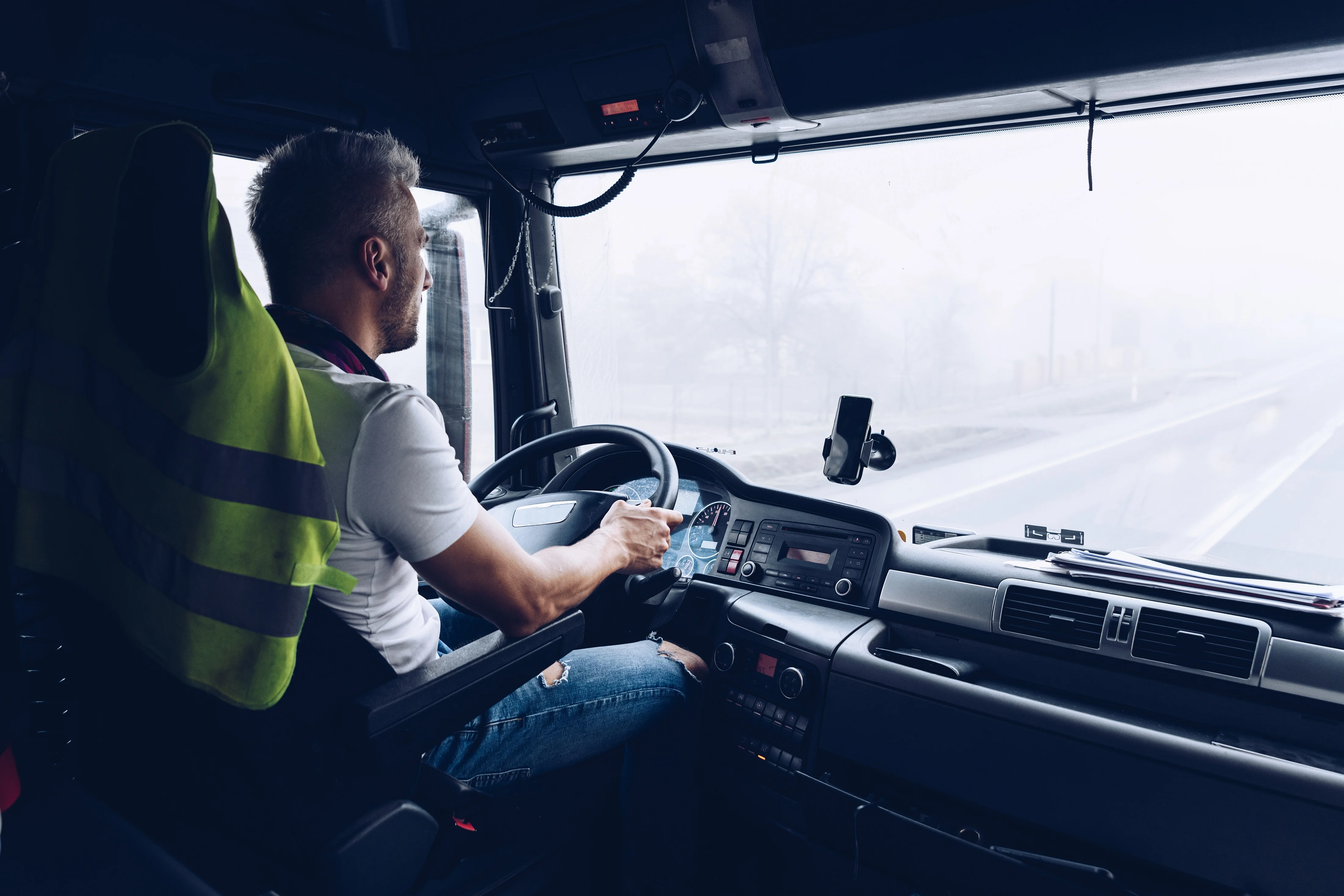 Zello gets the frontline moving
Every day is a journey for any business that keeps things moving. Keep your drivers safe and your dispatchers happy.
Try for free
Request demo
1 x Testimonial
Ken Wooden
Zello has helped us numerous times with locating drivers, helping drivers out, and seeing where they are in real time. It's a lifesaver.