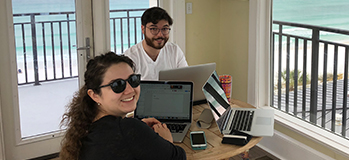 Small team, big impact
We're looking for people who can thrive in a startup environment —
independent analytical thinkers who can collaborate across every team.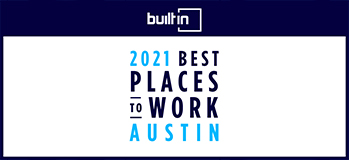 ATX attitude
Austin's vibrant culture creates the perfect foundation for Zello's evolved work/life balance, passionate creativity, and acceptance of all.

✓ Competitive salary
✓ Stock options
✓ 100% paid dental, medical, and vision
✓ 401(k) matching (4%)
✓ Unlimited PTO

✓ Casual dress code
✓ Access to W. 6th St. near downtown Austin
✓ Team building events
✓ Free gym (in office)
✓ Health and wellness reimbursement

✓ Results-driven environment
✓ Sabbatical
✓ Flexible work hours
✓ Access to the latest tech and equipment
✓ Remote Hackathon
✓ Professional development allowance ($2,000-year)
Great links to learn more about us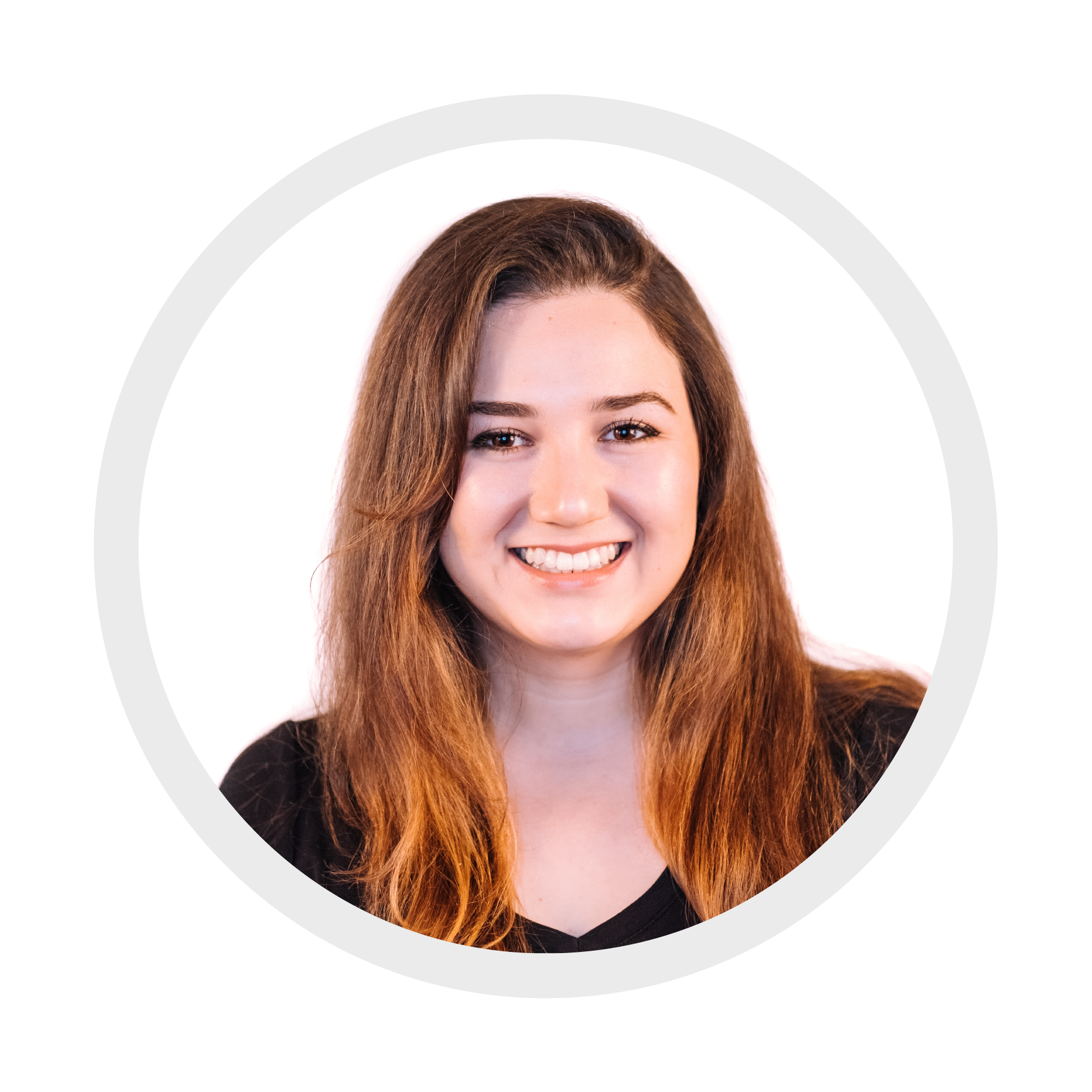 Nayeli Cortina - Senior Product Manager, Zello
"Working at Zello offers a rare opportunity to be a hands-on contributor and a leader regardless of what your position is. I've had the opportunity to do everything from technical sales, customer support, solutions partner management, and now, my true passion, product management! We're in an exciting growth stage that facilitates many career opportunities."
Open positions
Technical Customer Support Associate - Spanish
apply now
Austin, Texas, United States
Austin, Texas, United States
Austin, Texas, United States
Austin, Texas, United States