Help us Empower Frontline Workers
Want to be a Zello-ite? We come to work inspired by a simple belief: when people make connections through instant live voice, they can become more cooperative, more compassionate, and less isolated.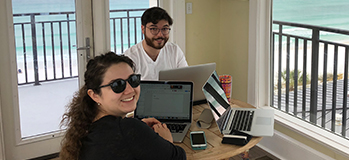 Small team, big impact
We're looking for people who can thrive in a startup environment —
independent analytical thinkers who can collaborate across every team.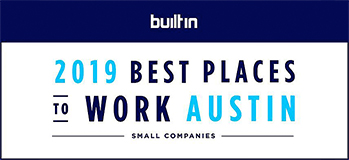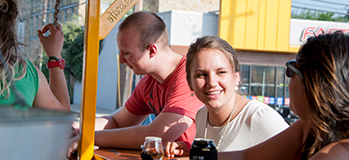 ATX attitude
Austin's vibrant culture creates the perfect foundation for Zello's evolved work/life balance, passionate creativity, and acceptance of all.