Zello is growing
Join a small team bringing the world closer together —
through real conversations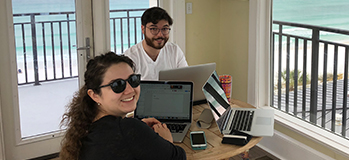 Small team, big impact
We're looking for people who have thrived in a startup environment —
independent analytical thinkers who can collaborate across every team.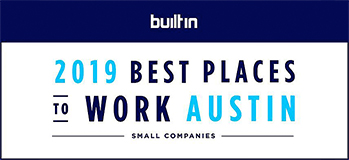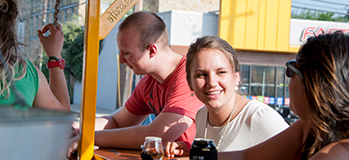 ATX attitude
Based in Austin, our equitable office hierarchy, acceptance of all, and evolved work/life balance all reflect that famous ATX state of mind.
Zello's headquarters
Zello headquarters tends to make people feel right at home — probably because it used to be one. Our office is a big, beautifully-restored craftsman bungalow located in the walkable west end of downtown Austin. Unlike a lot of offices, we've got a front porch, a back deck, and windows that actually open.
We come to work inspired by a simple belief: when people make connections through instant live voice, they can become more cooperative, more compassionate, and less isolated. At Zello, we take success seriously but ourselves not so much. If you can see yourself as part of the team, let's start a conversation.