The Leading Push-to-Talk App
Zello is the highest rated push-to-talk app, connecting 150 Million users globally,
empowering frontline workers, teams, and communities through instant and crystal-clear voice messaging.
Customize Zello for Your Business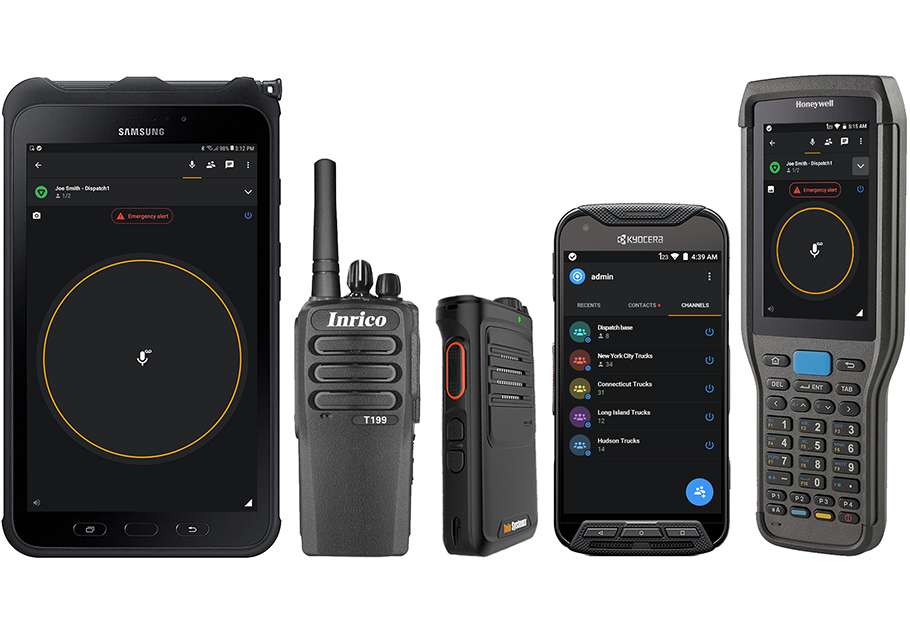 "Real-time communication is important for business efficiency and customer satisfaction."
Using Zello Outside of Work
Connect with family, friends, and your community using live voice with Zello.

Interact with millions of people around the world through public and private channels.

Discover why everyone is calling Zello the best push-to-talk app!