Zello Dispatch Hub is an all-in-one communication solution for companies and teams, connecting drivers and dispatchers at the push of a button.
For Dispatchers
Leave the chaos of radio behind. Dispatchers receive real-time notifications and can easily see, prioritize, and replay pending calls from a call queue.
Reduce noise. Dispatchers engage in one-on-one conversation without the distraction of an open channel.
Communicate during an emergency. Broadcasts and text alerts allow dispatchers to reach all drivers at once in emergency and urgent situations.

Track drivers. An integrated map view allows dispatchers to see where drivers are as they talk to them. Click a location on the map to start talking instantly.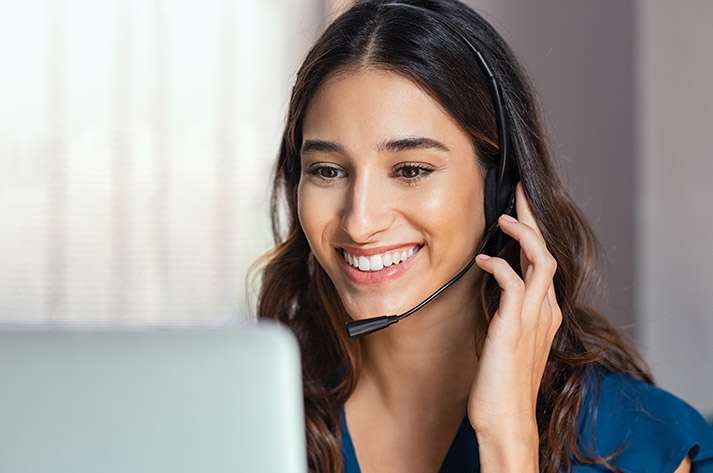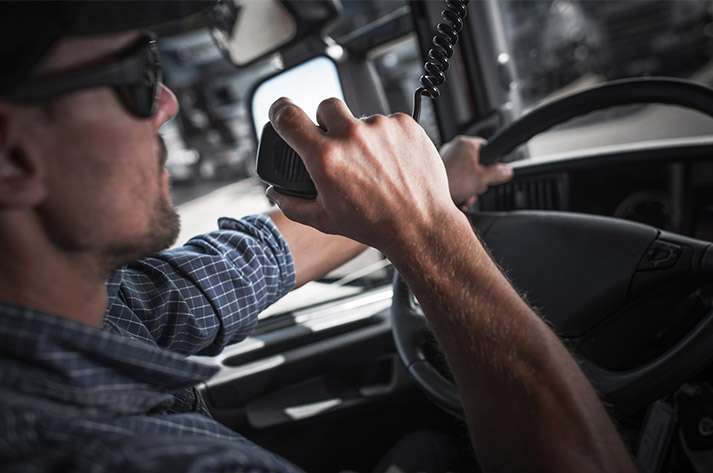 For Drivers
Connect immediately with a dispatcher. No need to waste time searching for a specific dispatcher. Drivers simply speak into the dispatch channel, connect with the call queue, and wait for the next available dispatcher to answer.

Peace of mind. Drivers always know that their message has been received, without the need to continually redial until they get someone.
Concentrate on the road. Drivers communicate only with dispatchers, which limits distractions and improves their safety.
For Operational Leaders
Strengthen your suite of dispatch tools. Zello Dispatch Hub works hand in hand with the dispatch tools the team is already using to eliminate the clutter and chaos of fleet communication.
Let drivers drive. Organizing drivers into one channel empowers them to do their jobs quickly and efficiently, improving fleet fuel economy and the bottom line. Drivers will love engaging with one-click communication and gaining instant access to the dispatchers that distribute new assignments.
Get greater visibility for managers. Easily track all driver communications with built-in live tracking. See which dispatchers are available and who needs help with a simple glance at the call queue.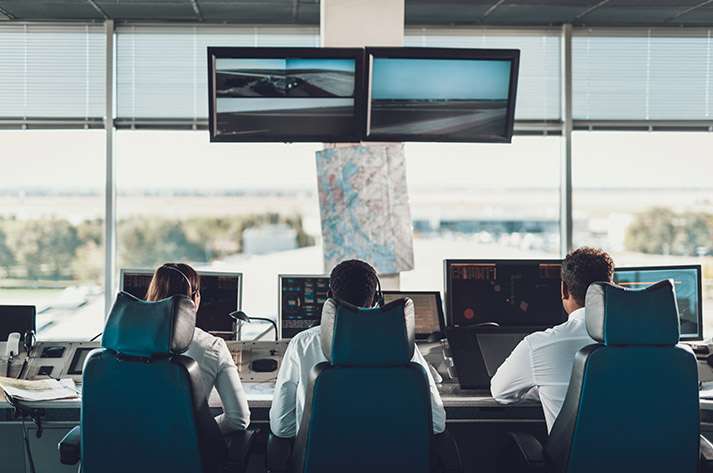 Accessories for the road
For drivers who need to clearly hear messages sent by their dispatch in the noisy cab of a truck, use loud Zello-compatible accessories, like external speaker-microphones
If equipped with an Android or iOS device or tablet, you can add the Zello app to your vehicle's device
Contact us to discuss what combination of devices works best for your business